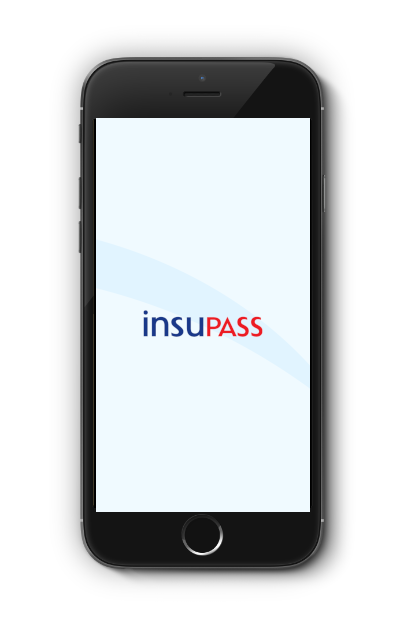 Project Info
CNP Insupass is the insurance portal for policyholders of CNP Cyprialife Limited and CNP Asfalistiki Limited where they can review insurance policy information and transact with the companies.
The mobile app enables the following:
1) Access to all information of your insurance policies with CNP Cyprialife and CNP Asfalistiki.
2) Submit and review the status of insurance claims.
3) Make payments and review policy transactions.
4) Store your health cards in the app, to avoid hassle searching for them when you need them most.
5) Call and receive Road Assistance.
6) All information needed for medical assistance in Cyprus or abroad.
7) Communication with our offices.
8) Quotation for insurance contracts.
Access to the mobile app is obtained using CNP Insupass credentials with option for biometrics.
Registration to CNP Insupass may be performed electronically or after contacting our offices or your Insurance Intermediary.
The mobile app is offered in Greek and English and is available free of charge.
Project Details
Native iOS
Native Android
Web Portal
---
Related Work